Hemp Videos
Hemp videos was created for those who prefer to watch rather than read. Here you'll find the best of both worlds. Videos will be added on a regular basis so check back often or sign up for my newsletter and receive updates monthly. To kick start things, I'd like to share my first video.
Flourless Hemp Cookie Recipe
I've tried this recipe and it is so easy to make. They are very filling and taste great with a glass of cold milk. A perfect healthy snack for the whole family. Anyways, they turned out pretty good!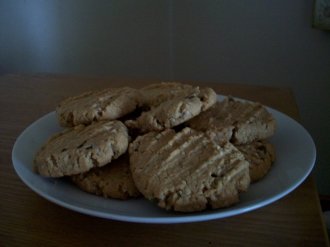 NOTE Adam states in the video to add 1/2 a teaspoon of baking powder, but the box looks like baking soda to me, so I used baking soda. If anyone knows the answer to this, please let me know!!